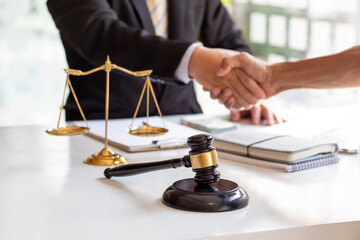 Family of Visiting Nurse Killed in CT Retains Attorney
Joyce Grayson, a mother and grandmother who dedicated her life to caring for others, was killed in Willimantic while working as a visiting nurse, according to an attorney retained by Grayson's family.
Willimantic police were called Saturday to do a wellbeing check on a visiting nurse after she missed several patient appointments. According to police, she was found dead in the basement of the home where she had her first appointment of the day.
Her patient, a registered sex offender with violent tendencies, is a suspect in her murder, according to court documents.
Grayson's family retained the Reardon Law Firm, a New London-based firm that represents plaintiffs in personal injury and wrongful death claims.
"They feel strongly that there likely were a lot of balls dropped, leading up to the death of their mother and wife," Attorney Kelly Reardon said. "We've been retained to represent them in order to investigate further, what remedies may be available to them in the civil system, and also to protect their interests in the criminal system as this matter is ongoing."
The law firm wrote in a statement that Grayson was a "beloved mother and grandmother" who "dedicated her life to caring for others."
Reardon stressed that it is early in the investigative process and their team is in the process of opening their file.
Article from NBC Connecticut.
------------------------------------------------------------------------------------------------
If you are interested in learning more about healthcare law and ethics, we offer several online courses over this topic:
Pedagogy's courses are available for purchase by the individual or facility. For individuals, register with us to create your username and password, click on the course title of interest and then click the Purchase button. For a complete listing of all our online continuing education courses, including the largest selection of infusion continuing education courses offered online, click here!
For organizations that would like to purchase education for their entire staff, email sales@pedagogyeducation.com and let us know the course(s) of interest and how many staff members you need to provide education for, and we will be happy to send you a price quote.