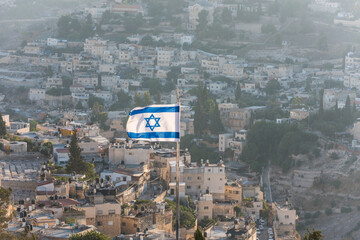 Nurses Headed to Israel to Help Wounded
A nurse at Milwaukee's VA Medical Center is putting her skills to use elsewhere next week, using her paid time off to go to Israel.
For Heather Berken, videos of warfare replaced her hope for peace with helplessness.
"I don't know what else to do," she said.
Berken, who works in the VA's emergency department, saw a call for help in health care. She will bring two suitcases, skills and supplies to a country she knows well and has visited often.
"It helped me focus on something other than just the agony of the suffering of so many innocent people," she said. "It's too hard for me to watch my country, that I love, suffering, and I have a skill set, and I want to go over there and be helpful."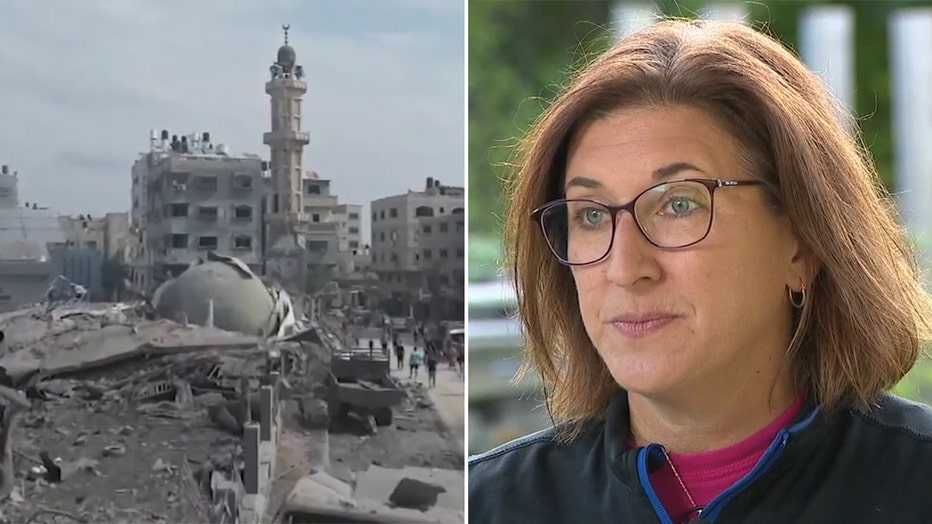 Heather Berken
Berken has been in touch with nurses, friends and family in Israel, where she will help care for the wounded however she can.
"If they need me to help out cleaning beds, I can do that, too," she said. "If Israel is anything like America, we're short. You know, there's not enough staff, and I'm sure the staff that they have are exhausted."
The nurse hopes to show her support but showing up for those who need it.
"If two suitcases of these supplies can be helpful or even save one life, it's worth it," Berken said.
Berken will leave Tuesday, Oct. 17. She is planning to be there for two weeks and said she plans to stay out of areas considered targets for Hamas militants.

Article from Fox 6 Milwaukee.
------------------------------------------------------------------------------------------------
Pedagogy Education offers online continuing education courses in a variety of ways to meet your education goals and budget!
Courses may be purchased individually, or in packages (a bundle of courses, offered at a 10% discount). To view our entire catalog of education, click here. We offer a huge selection of infusion, vascular access, and state-specific IV "certification" courses!
We have annual memberships available to individuals or facilities who want to offer their staff access to a library of education for an entire year. Click here to view our Infusion and Vascular Access CE Membership. Facilities can visit our Annual Memberships to learn more about our nurse and nurse aide custom membership options and to view pricing!
Ready to purchase a course, package, or membership? Start here by creating your account! Want to receive our emails with notifications of new course releases and coupon codes good for discounts on courses? Sign up for our emails here. We would LOVE to have you join us on our social media pages, follow us on Facebook, LinkedIn, Instagram, and Pinterest. Watch out for exclusive promo codes!