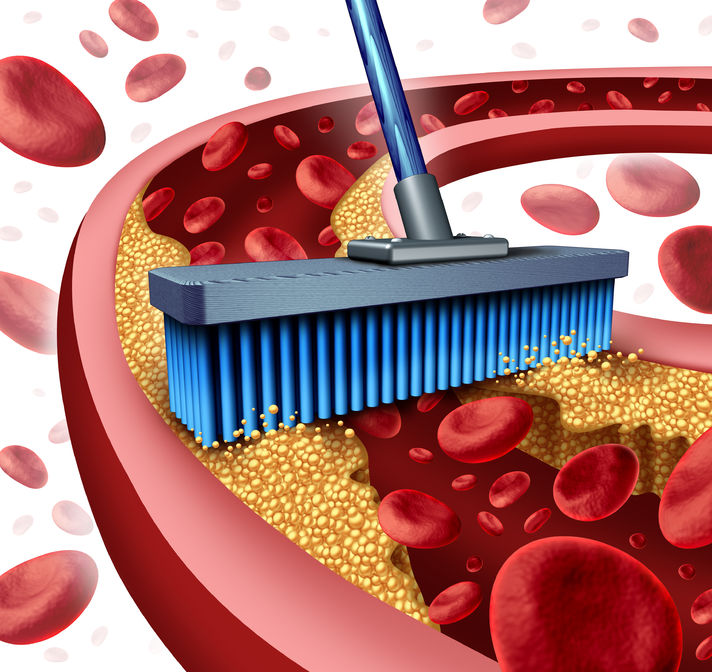 7 Simple Ways to Unclog Your Arteries Naturally
At present, atherosclerosis (the progressive narrowing and clogging up of the arteries) is the driving process behind cardiovascular mortality, the #1 cause of death on this planet, at approximately18 million deaths annually. A complex process, involving autoimmunity, infection, dietary incompatibilities, and many known and unknown factors, it is – despite conventional medical opinion – entirely preventable, and in some cases reversible.
Here is the peer-reviewed, published research proving that fact:
This is a small sample of evidence-based natural interventions for cardiovascular disease prevention and/or regression. We have a much larger set of studies on over 200 natural substances capable of reducing the risk of heart attack and associated cardiovascular diseases.
Remember, heart disease is not a natural process, that we must accept as inevitable based on family history of an outdated gene-based model of human disease risk. Our daily decisions, especially regarding what we decide we are going to eat or do not eat, are first and foremost. We can use food as medicine, sloughing off the pharmaceutical industry meme that we need statins to stave off the 'inevitable.' Take back control of your health with nutrition, and realize that food is the only medicine that will both nourish us and heal our bodies in a way that will produce lasting health.

© 7/12/2022 GreenMedInfo LLC. This work is reproduced and distributed with the permission of GreenMedInfo LLC. Want to learn more from GreenMedInfo? Sign up for the newsletter here //www.greenmedinfo.com/greenmed/newsletter.

------------------------------------------------------------------------------------------------
To learn more about heart disease and prevention and to earn cardiac related CE hours, Pedagogy offers the following courses:
Pedagogy's courses are available for purchase by the individual or facility. For individuals, register with us to create your username and password, click on the course title of interest and then click the Buy Now button. For a complete listing of all our online continuing education courses, including the largest selection of infusion continuing education courses offered online, click here!
For organizations that would like to purchase education for their entire staff, email sales@pedagogyeducation.com and let us know the course(s) of interest and how many staff members you need to provide education for, and we will be happy to send you a price quote.