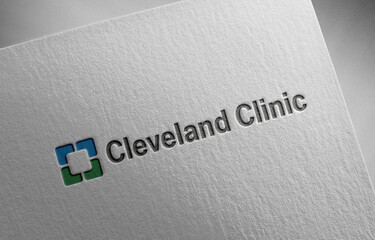 Cleveland Clinic to Bill for MyChart Messages
Cleveland Clinic will begin to bill for Epic MyChart messages requiring a provider's clinical time and expertise beginning Nov. 17.
Patients have been able to send MyChart messages for free, and providers typically respond within three business days. But now the health system plans to bill for messages about medication changes, new symptoms, changes to long-term medical conditions, checkups on long-term conditions and requests to complete medical forms sent through MyChart, according to a news release from Cleveland Clinic.
Messages to schedule an appointment, get prescription refills and ask questions that could lead to an appointment will remain free. Patients can also give providers health updates without any extra charges.
Cleveland Clinic plans to bill for any interactions taking five or more minutes for providers to respond and will bill insurance companies. Medicare patients with secondary insurance will not have co-pays, but some Medicare beneficiaries may see a $3 to $8 fee.
Many privately insured patients will not have a copay, but if they have a deductible or their plan does not cover MyChart messaging, patients could be billed $33 to $50 per message.
Original article
by Becker's Hospital Review.
------------------------------------------------------------------------------------------------
Administering medications to patients is part of the plan of care in nursing practice no matter the care setting utilized. In today's healthcare environment of ever expanding nursing roles and practice settings. To brush up on your pharmacology and strengthen your med pass knowledge, check out the following courses:
Pedagogy's courses are available for purchase by the individual or facility. For individuals, register with us to create your username and password, click on the course title of interest and then click the Buy Now button. For a complete listing of all our online continuing education courses, including the largest selection of infusion continuing education courses offered online, click here!
For organizations that would like to purchase education for their entire staff, email sales@pedagogyeducation.com and let us know the course(s) of interest and how many staff members you need to provide education for, and we will be happy to send you a price quote.