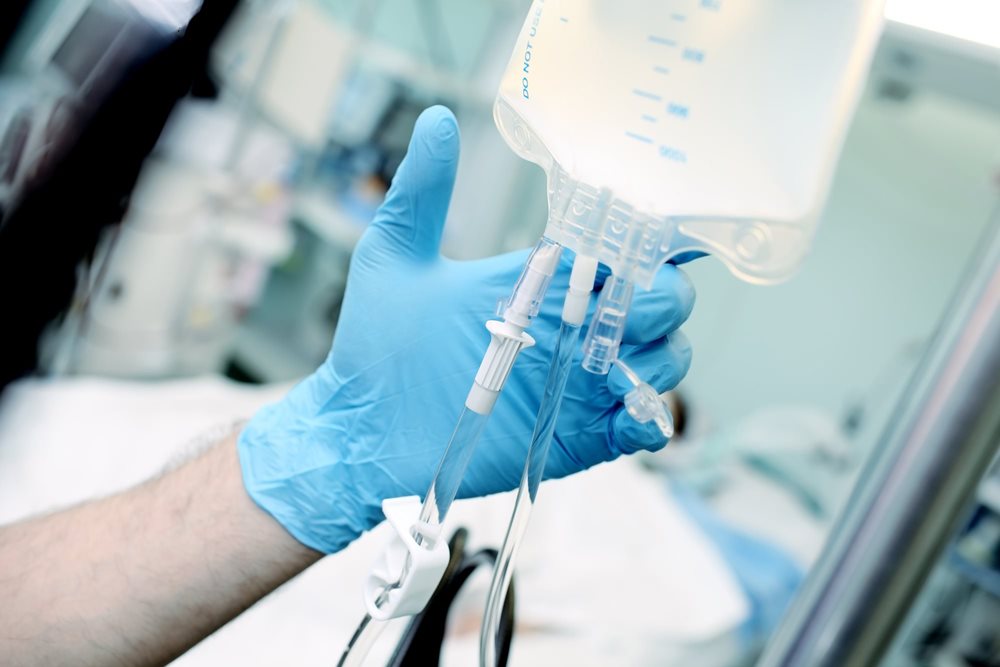 IV Therapy Education
The Infusion Nurses Society (INS) is recognized as the global authority in infusion therapy and sets the accepted standards for infusion therapy practice for all healthcare settings. Our infusion and vascular access courses are based on the current best practices as defined by the Infusion Nursing Society and other governing agencies, such as the CDC and FDA.

While the standards of practice for IV therapy practice are defined by the INS, each state Board of Nursing may set their own competency requirements for the education and skills necessary to perform IV therapy. Pedagogy offers basic and state-specific IV education and certification packages to account for differences in state policy. Figuring out which courses meet your state requirements can be a time-consuming task. Take the guesswork out with our State Boards of Nursing guide!

Interested in learning more about online IV education and certification? Check out our guide, How Online IV Certification Works, and our FAQs page!