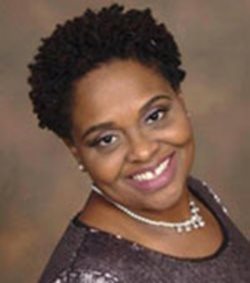 Michelle Greene Rhodes
REGISTERED NURSE. AUTHOR. SPEAKER.
Life coach. Mentor. Business Consultant.

Michelle Greene Rhodes is known as THE Life Coach and Business Consultant for Nurse Entrepreneurs.
Inspired by her passion, she assists Health Professionals who struggle with the "start-up" phases of their business. She helps them free up their time and find a purpose filled life of their own by streamlining the first steps of entrepreneurship.
Read Full Bio